Play Morning
Oct 29 10 am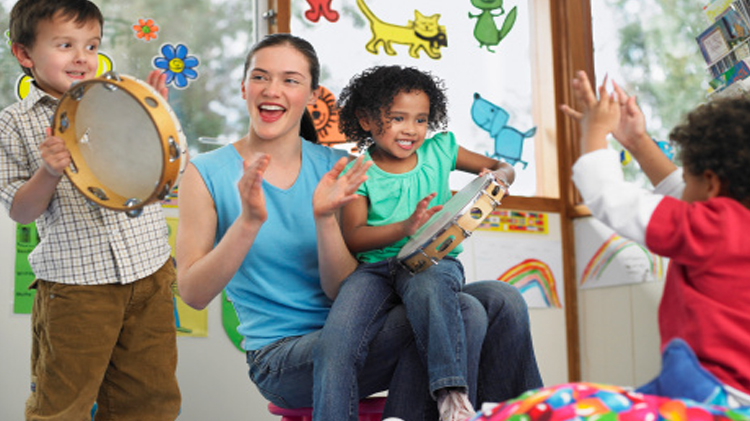 Domestic Violence Awareness Month Grab and Go Friday's
Join us in-person at one of our outreach locations to receive a Grab Bag filled with germ fighting essentials and Healthy Relationship educational information and resources.
Oct 30 11 am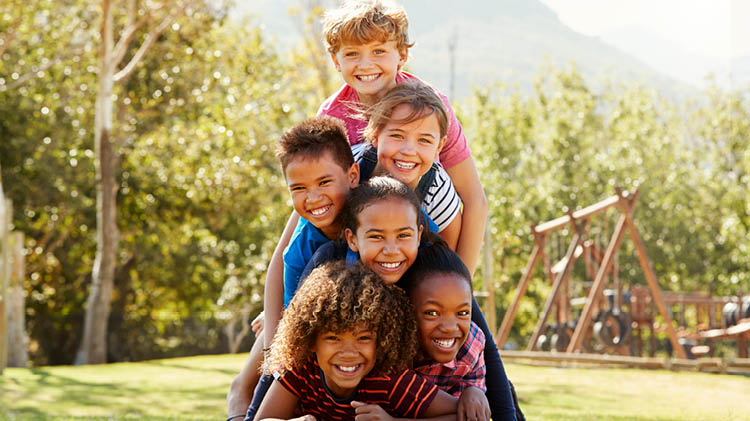 123 Magic (Virtual)
The 1-2-3 Magic Parenting Program is the #1 selling child discipline program in the United States. Our parenting tips and resources help parents raise well behaved.
Nov 12 12 pm
Transparenting (Virtual)
This seminar is designed to provide parents who are separated or divorced with the tools to ensure that they are able to continue supporting and encouraging their children despite the breakup of the family unit.
Nov 17 12 pm