Never Too Late Senior Fitness Class (N2L)
Staying active has never been easier.
Dec 5 9:45 am - 11 am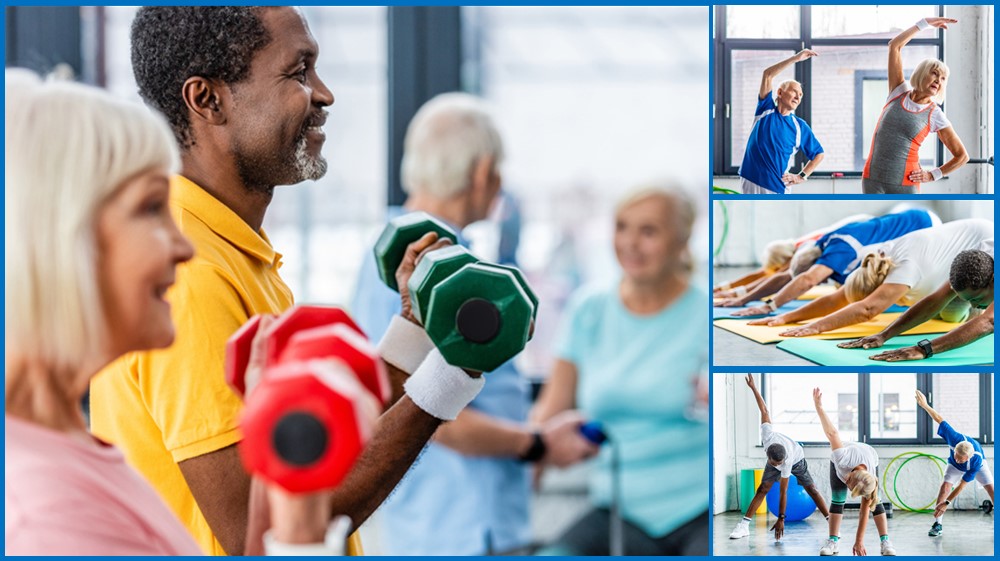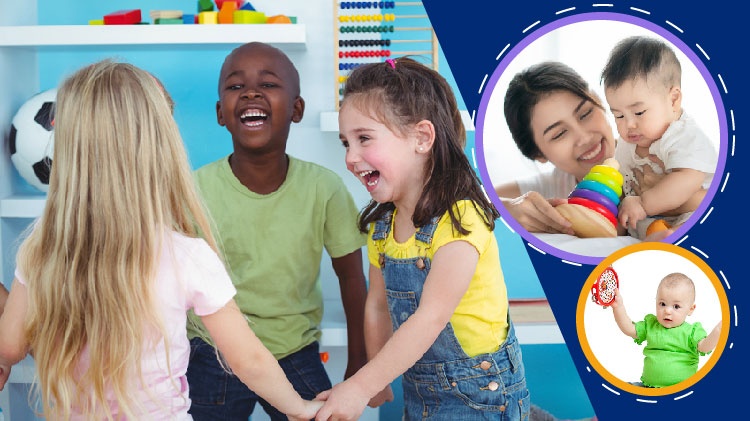 Playgroup
Prepare to have a blast with other Myer-Henderson Hall families during this fun learning experience.
Dec 7 10:30 am - 12 pm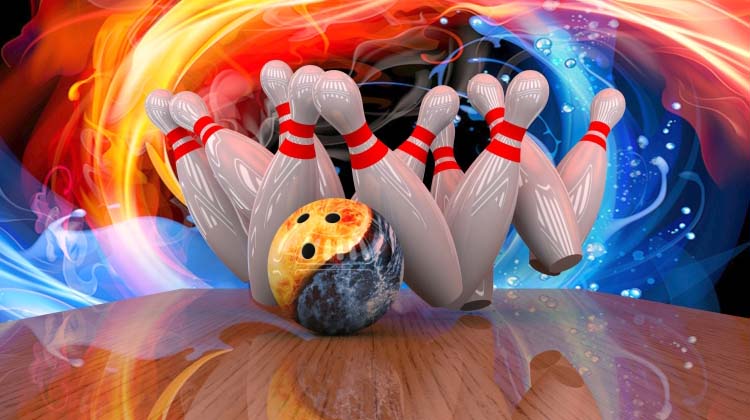 Rock and Bowl Glow Bowling
Bring your family and friends for a night of groovy bowling fun!
Dec 9 6 pm - 9 pm
26th Annual Capital Classic Basketball Tournament
Join us for the largest basketball tournament in the Department of Defense (DoD). Team registration closes February 1.
Feb 17